SITE BUILT AND MAINTAINED BY
DTKM
© IOAN DAVIES 2013 ALL RIGHTS RESERVED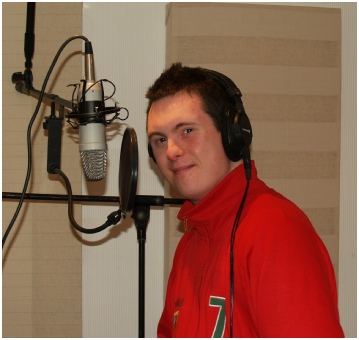 This is a collection of 9 songs Ioan has written for the people in his life who are very important to him.
Ioan says:
"I want to say a huge thank you to everyone who has supported me through the making of this album. I feel I am reaching my aspirations in writing and performing. It has allowed me to express myself in my music and I feel more confident in both dance and my performance.
In my chosen fields of writing, singing, dancing and photography I feel there is an artistic link between them that helps me with my thinking and encourages my hopes and dreams onto another level. It helps me to think about my future and it empowers me to do what I enjoy doing. I hope that it encourages others to follow their dreams"

CD SALES MANAGED

BY

SAREMMA & LING TRUST
1. THE FRIEND I NEED (A Song For Paul)
Davies/Shaw/Shaw ………............... 3.07
2. MY SPIRIT IN ME
Davies/Shaw/Shaw………………….….... 4.31
3. FROM THE TIME I SEE YOU
Davies/Shaw/Shaw…………………....... 3.13
4. YOU AND I
Davies/Shaw/Shaw……...……….………. 3.31
5. COLOURS OF YOUR LOVE
Davies/Shaw/Shaw …………………….…. 2.19
6. A SONG FOR YOU Davies/Shaw/Shaw………...………….….. 3.44
7. TRUST IN ME Davies/Shaw/Sh…………..………………… 4.20
8. SONG FOR ELIS
Davies/Shaw/Shaw ……….…………………. 4.15
9. GET IT RIGHT
Davies/Shaw/Shaw …………………………… 2.37
Listen to a DEMO MEDLEY

from Ioan's CD Album
( Background thoughts )
You and I (Lantern of my Life)
I wrote these lyrics shortly after the death of my grandmother. She was a very special person in my life. I think because she enjoyed painting and writing poetry, she helped me to understand that there are lots of ways to express your emotions.
Elis
After the birth of my new nephew Elis I just had to write about how happy I was and how I'll always be there for him. I'm looking forward to sharing his life as he grows up.
A Song for You
Being newly in love is the most exciting feeling in the world. All your hopes and dreams seem possible. I wrote this song when I first fell in love and it expresses the excitement of a new found love.
Trust In Me
The end of a relationship is always difficult. These lyrics express my disappointment and the confusion in my heart when things didn't turn out as I'd hoped.
A Friend I Need (A Song For Paul)
Friendship is so important to everyone. I feel so lucky to have such a brilliant friend who I can trust and share my hopes and dreams for the future.
Get it Right
Everyone's opinion is important but sometimes people in authority simply won't listen and feel they need to take control of everyone and everything. This can be very frustrating and this song helped me express my feelings about someone who didn't value my opinion and just wouldn't listen.
From The Time I See You
These lyrics were inspired by a visit to the city of Barcelona. Everything was sunshine, fun and excitement. A lovely, happy, lively experience I really enjoyed.
Colours of Your Love
I wrote this song thinking about my mother. Life is never dull when she's around and so I wanted to sing about the colourful life, full of fun we share together.
My Spirit in Me
This is one of my favourite songs. It's a sort of 'thank-you' to all of those people closest to me who shared my beliefs and saw my potential – the 'Spirit in Me'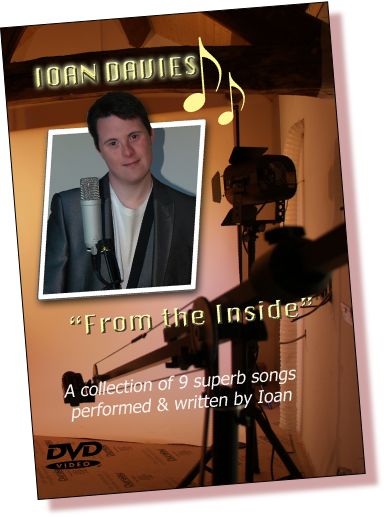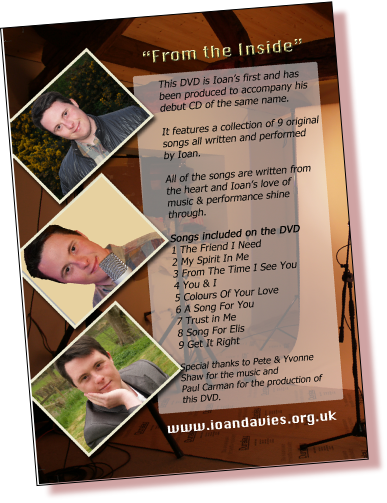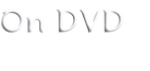 Ioan has recently completed his first CD album entitled "From The Inside", a collection of songs that he has written and performed himself.
The lyrics are drawn from Ioan's life experiences and emotions and have enabled him to express himself in an extraordinarily artistic way. With the help of the professional musicians at the Pete Shaw Studio in North Wales these emotions have been turned into the album of songs that capture the spirit of Ioan's emotions, show his talents and enable him to now share them with others.
He continues to work in with professional musicians developing his music and performing skills.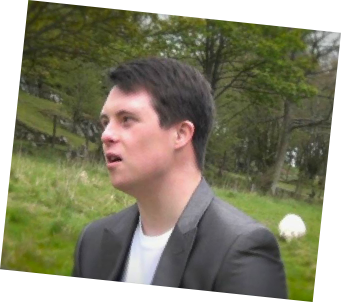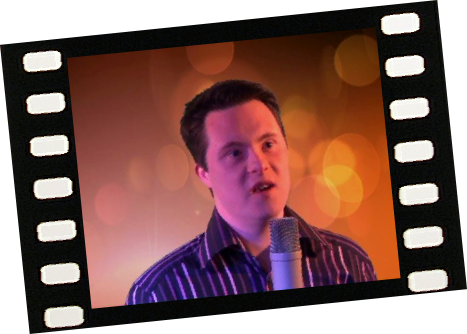 Filmed in the Pete Shaw Studio and surrounding beautiful countryside Ioan performs the 9 tracks from his CD showing not only his musical talent but natural aptitude for performance.
Using today's effects the DVD has been put together by producer Paul Carman and shows Ioan of at his best.